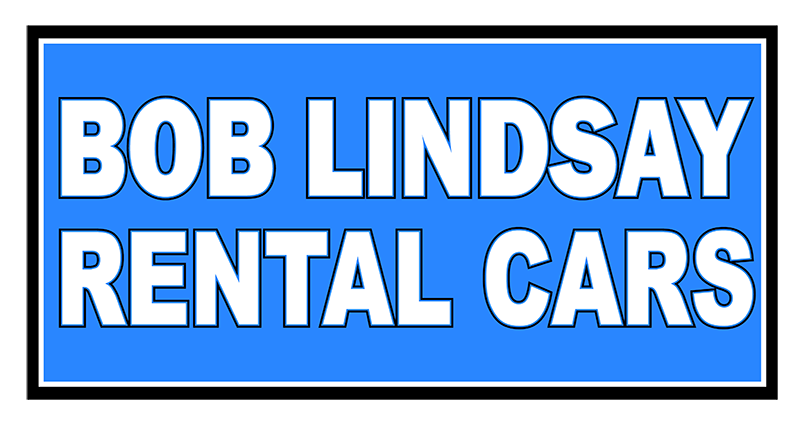 Great Rates
Weekend Specials
Daily Rates
Weekly & Monthly Discounts
Convenience
Pick Up & Delivery
No Hidden Fees
Unlimited Miles on all Rentals
Honda Value
Try out a Brand New Honda Before You Buy
Odyssey Van Rentals for Family Vacations
Quality, Safety, & Style Guaranteed
Several Models to Choose From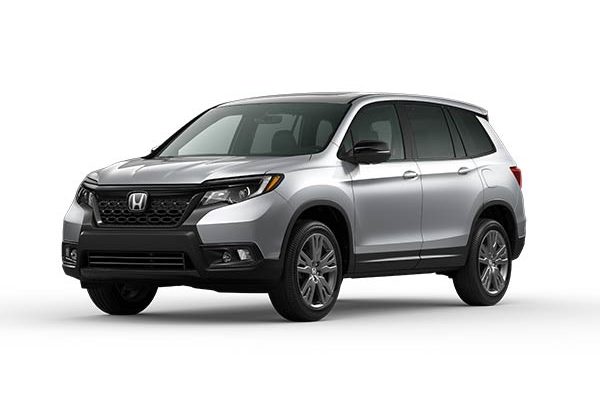 Passport
Daily as low as $84
Weekly as low as $553
Model Group: Large SUV
MPG Ratings (city / highway / combined): 20/25/22
Seating Capacity: 5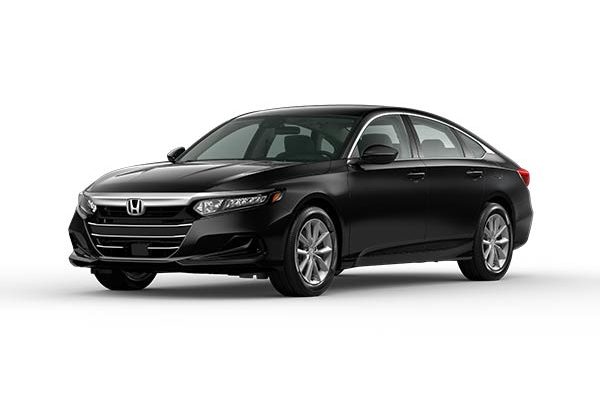 Accord
Daily as low as $64
Weekly as low as $422
Model Group: Mid Size Sedan & SUV
MPG Ratings (city / highway / combined): 30/38/33
Seating Capacity: 5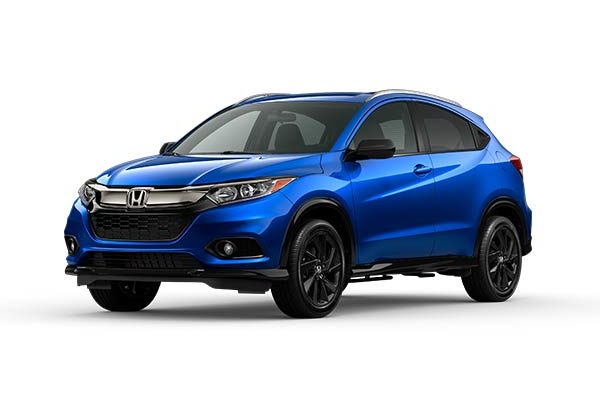 HR-V
Daily as low as $59
Weekly as low as $390
Model Group: Mid Size Sedan & SUV
MPG Ratings (city / highway / combined): 28/34/30
Seating Capacity: 5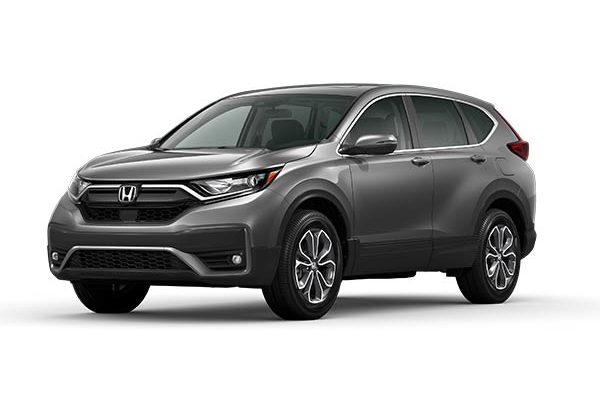 CR-V
Daily as low as $74
Weekly as low as $488
Model Group: Mid Size Sedan & SUV
MPG Ratings (city / highway / combined): 28 / 34 / 30
Seating Capacity: 5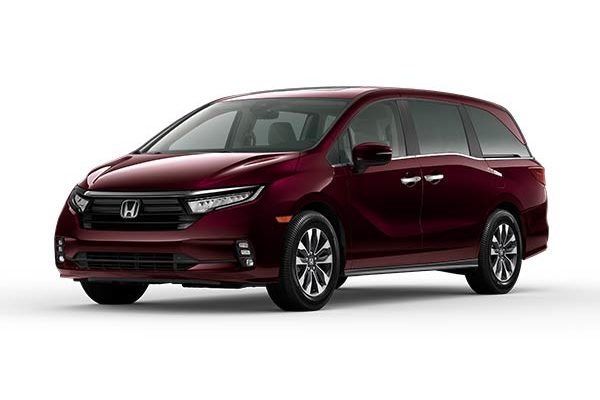 Odyssey
Daily as low as $99
Weekly as low as $650
Model Group: Trucks & Vans
MPG Ratings (city / highway / combined): 19 / 28 / 22
Seating Capacity: 7-8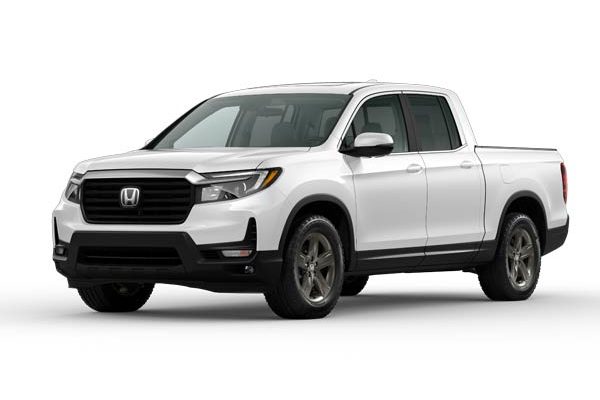 Ridgeline
Daily as low as $94
Weekly as low as $613
Model Group: Trucks & Vans
MPG Ratings (city / highway / combined): 18 / 24 / 21
Seating Capacity: 5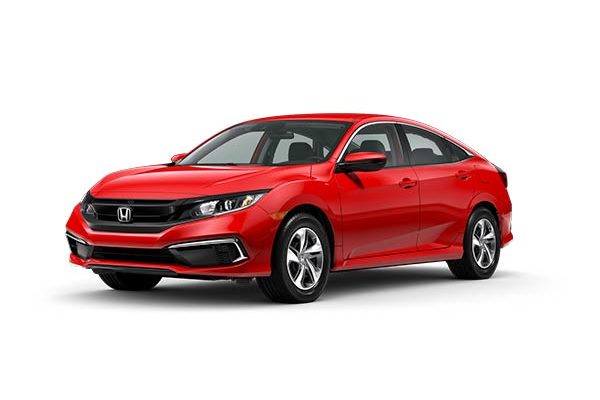 Civic
Daily as low as $54
Weekly as low as $357
Model Group: Small Cars
MPG Ratings (city / highway / combined): 30 / 38 / 33
Seating Capacity: 5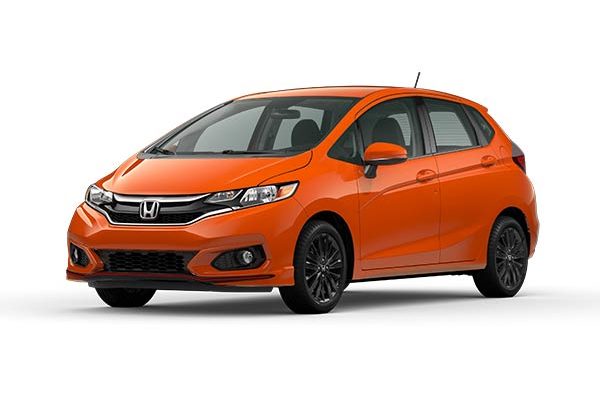 Fit Sport
Daily as low as $49
Weekly as low as $325
Model Group: Small Cars
MPG Ratings (city / highway / combined): 29 / 36 / 31
Seating Capacity: 5
Rent A Honda in Peoria, IL
At some point in your life, you will need to rent a vehicle. Whether you are going on a long road trip, a business trip, or you simply have your personal vehicle in the shop for a few days, you need a reliable rental to get you where you need to go. Look no further than Bob Lindsay Rental Cars.
Our Peoria, IL store has an amazing selection of brand-new Honda cars, and with the Honda namesake, you know we have a versatile selection of vehicles you can trust when you get behind the wheel. If you need a quick commuter, then you may want to look at our available Accord and Civic models. The Passport and Odyssey are great rental options if you are taking your family on vacation. If you need to get some work done around the house or jobsite, but don't have the right vehicle, our Peoria, IL rental car company has the Ridgeline in our inventory. At Bob Lindsay Rental Cars, we have every model for your every need.
Rental Car Specials in Peoria, IL
With Bob Lindsay Rental Cars, our customers not only get the best selection, but also the best deals. We make renting a vehicle a breeze thanks to our specials. At our Peoria, IL store, we offer great daily rates, weekend specials, and unlimited miles on all rentals. Even our weekly and monthly rates are catered to save you money, and we will work with most major insurance companies.
Our team's priority is our customers. Rent your next Honda vehicle with Bob Lindsay Rental Cars here in Peoria, IL. We eagerly await your arrival!